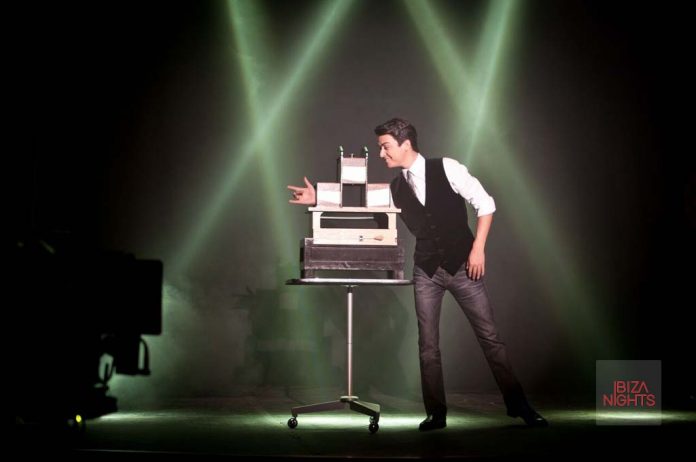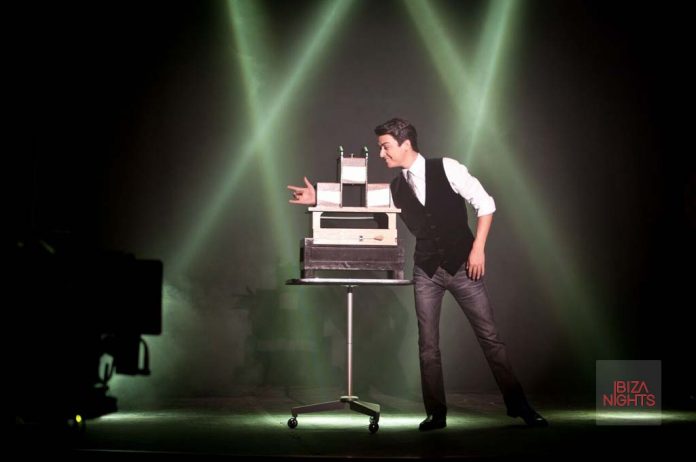 Lucas Di Giacomo, considered one of the foremost masters of the surprise, the occult and magic internationally, released today in Ushuaïa Ibiza Into the Magic their revolutionary new dinner show concept will be presented weekly at the restaurant Montauk in Ushuaïa Tower.
Devised by himself and co-produced with equipment of Ushuaia, Into the Magic is a hundred percent existential experience in which the magician immerses audiences for nearly four hours, in an adventure in which 360 Dining and cocktail they are also protagonists, thanks to a unique menu of dishes and inspired by the universe of magic cocktails, seasoned by continuous surprises that occur throughout dinner and ending in a great final show.
Into the Magic born thanks to their knowledge of the unknown, the mystical, tarot and ancient rituals to what the illusionist adds unusual elements residing in the very essence of the magical island of Ibiza. Against this background, the role of these unprecedented gastronomic delights is simple: shake the innermost emotions of the audience, introducing them in the first person in the universe of the surprise.
For all this, Lucas Di Giacomo will not be alone in this genuine stage; a legion of Magic Girls will be your essential to the revitalization of this adventure made up incredible numbers of Magic and illusion tarot partners.