Los apasionados del clubbing y la música electrónica en Ibiza han tenido un tema común esta semana: la estupenda fiesta que ofreció el dj y productor Solomun el sábado pasado en su primera actuación en Pacha Ibiza este 2015, club donde ofreció un increíble set en una fiesta gratuita para residentes.
Se trataba del preopening de Solomun +1, cuya inauguración oficial será el 24 de mayo. Ambiente de temporada alta, que el club de las cerezas oficializa abriendo a diario desde anoche mismo con una programación ecléctica dirigida a todos los públicos que se prolongará hasta finales de mes, cuando levanten el telón las grandes noches del verano.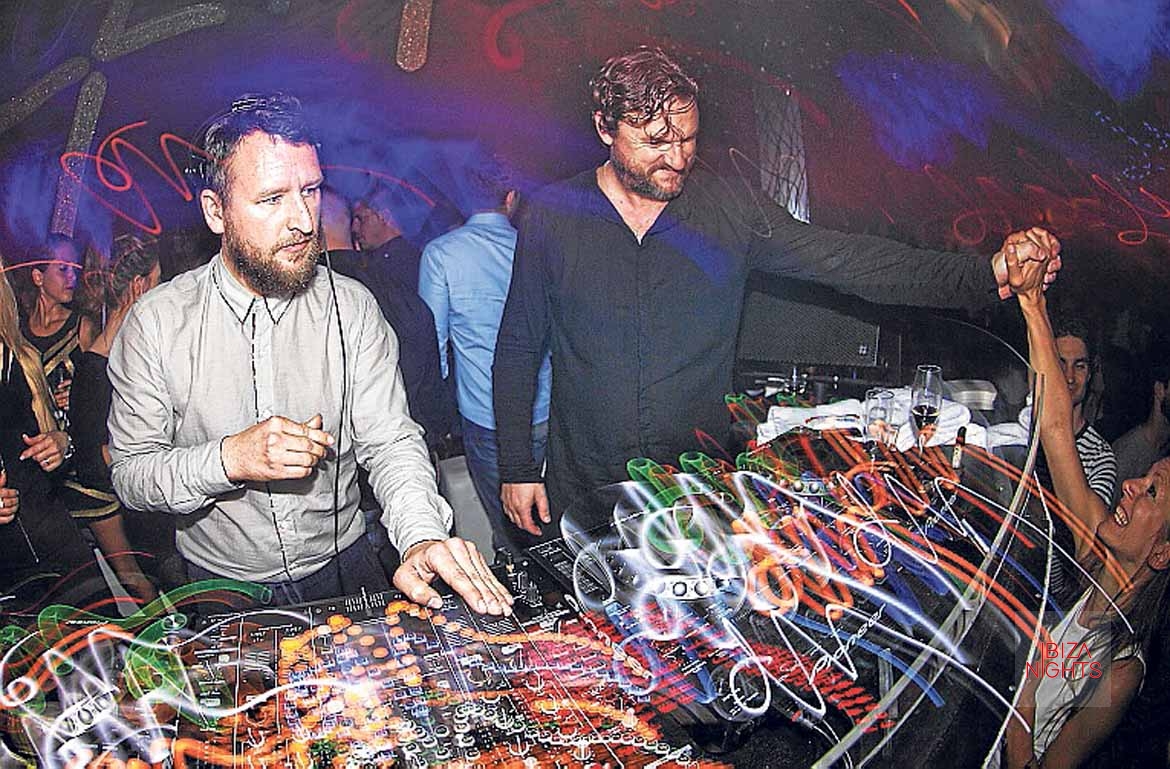 Entre otras fiestas, hasta entonces, habrá sesiones de The Face of Ibiza, The Pharm, Vintage y el preopening de Insane. En cuanto a este largo fin de semana estrenado ayer con una nueva edición de FUDE y el paso del Lovin' Festival, el club presenta esta noche Pacha Agency Night con Danny Wade entre otros dj's.
La noche de Oriol Calvo, Ten, culmina una óptima segunda residencia de invierno musicalizando el sábado con DJ Rae como invitado. El domingo llega Monza Records con Javier González, Federico Grazzini, Roberto Navarro y Dj R.U.