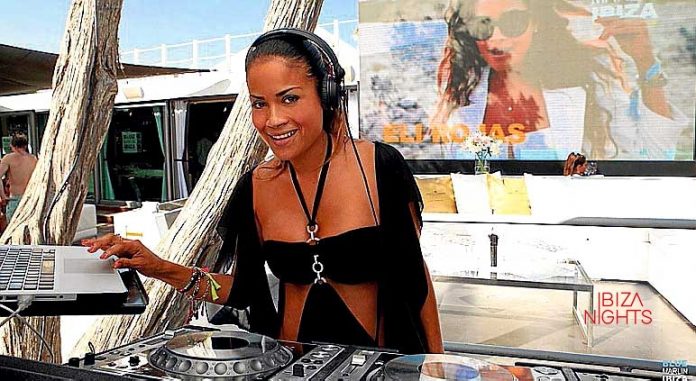 Tres mujeres retadoras asaltan la cabina de Blue Marlin Ibiza desde hoy y todos los viernes para convertir cada evento Playboy en un territorio conquistado por el glamour, la buena música y la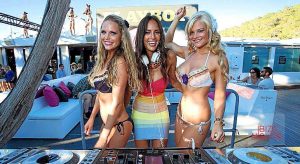 diversión. Ellas son: la holandesa Chelina Manuhutu, que seduce con las armas del sonido techhouse fusionado con tambores africanos y ritmos latinos. Eli Rojas, Dj residente de Blue Marlin Ibiza y responsable de mezlar el soul, el funky y el reggae con el house más sofisticado y Anna Tur con sus sets sugerentes cargados de influencias musicales del más alto nivel.
Para mañana sábado, Magnum Bookings y Blue Marlin Ibiza hacen posible que el sello Sanity se exprese durante toda la jornada con los artistas Cuartero, Hector Couto y German Brigante. Además el sábado se contará con la actuación en directo del dúo multi-instrumentista P Brothers.
Máscara de oro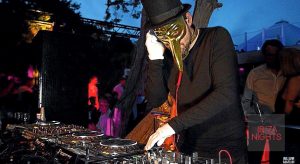 Y el fin de semana se cierra con  una propuesta de alto impacto: este Showtime Sunday sube a la cabina de Blue Marlin Ibiza otra vez a Claptone, el hombre de la máscara de oro, a Adana Twins y Toni Varga B2B Marc Maya. Contaremos con el live performance de la diva del soul,  Barbara Tucker. Un fin de semana espectacular y divertido espera en Blue Marlin Ibiza.Mucho ritmo y sensualidad en BlueMarlin Ibiza. MAR TORRES" width="300″ height="164″ /> Mucho ritmo y sensualidad en BlueMarlin Ibiza. MAR TORRES[/caption]Dutch Chelina Manuhutu, which seduces with weapons techhouse sound fused with African drums and Latin rhythms. Eli Rojas, Dj Blue Marlin Ibiza resident and liable to mix soul, funk and reggae with the most sophisticated and Anna Tur laden with musical influences inspiring the highest level sets house.
Tomorrow Saturday Magnum Blue Marlin Ibiza Bookings and enable the seal Sanity is expressed throughout the day with Cuartero, Hector Couto and German Brigante artists. Furthermore Saturday there will be a live performance multi-instrumentalist duo P Brothers.
Golden Mask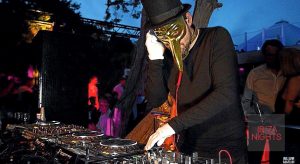 And the weekend ends with a proposed high impact: This Showtime Sunday climbs into the cab of Blue Marlin Ibiza Claptone again, the man with the golden mask, Adana Twins and Toni Varga B2B Marc Maya. We will have the live performance of the soul diva Barbara Tucker. A spectacular weekend and fun waiting in Blue Marlin Ibiza.