The wait is over, clubbers arriving from all over the world already count the hours for one of the most outstanding closures of the whole island.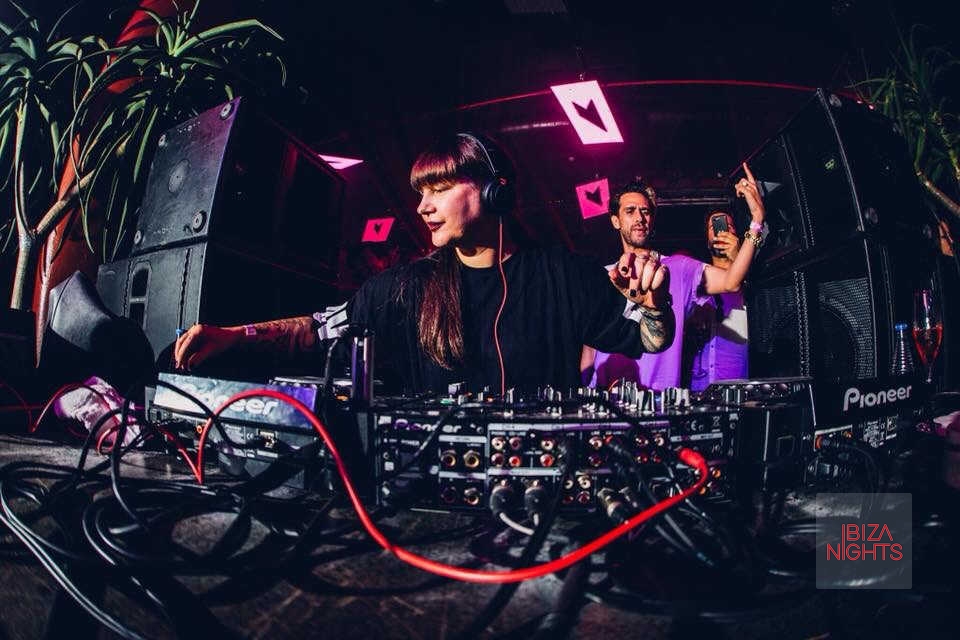 This is the closing party of Music On. Friday and Saturday will dismiss one of the most glorious seasons.
Maximum expectation to dismiss the dj who has reigned every Friday night in this summer, Marco Carola and along with numerous national and international djs has created unforgettable sessions that will always remain in the memory of those who were lucky to attend to Amnesia.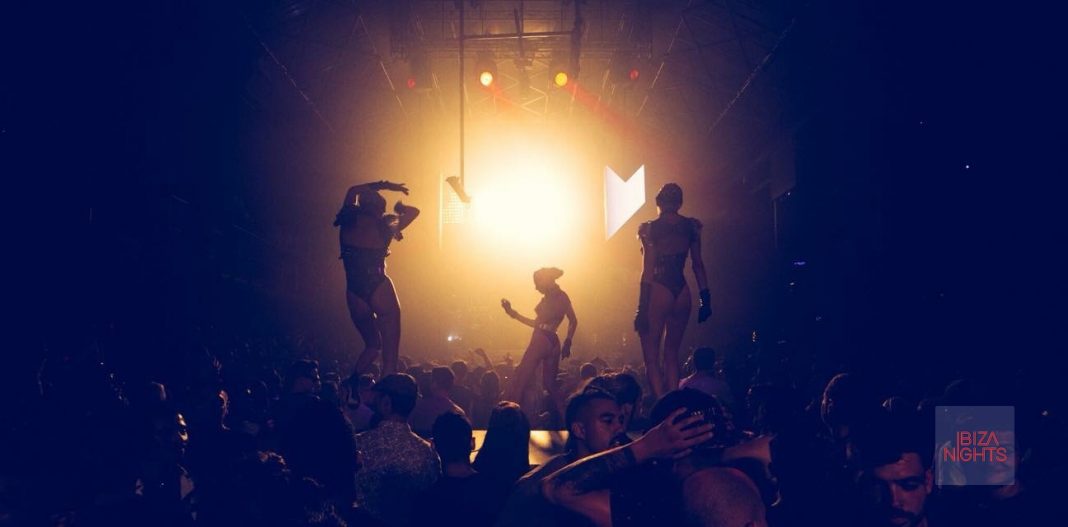 Starting the 'Day 1', which will take place tonight, the line up of the Terrace of the Sant Rafel club will be formed by Marco Carola, Stacey Pullen and Leon. And in the main room, Miss Kittin, Oxia and Hugo Bianco will mix the best techno sounds to delight those present.
This is the last party of the season and for the joy of its thousands of fans, present the 'Day 2', a final session that takes place tomorrow night and the final poster is not yet known.
Only they have been able to advance that it will be a glorious night for the lovers of the Music On and of course, the collaborations are stellar.
After 20 memorable nights that began on May 19, Amnesia presents two latest shows dedicated to the best music, destined to enjoy Ibiza nights.