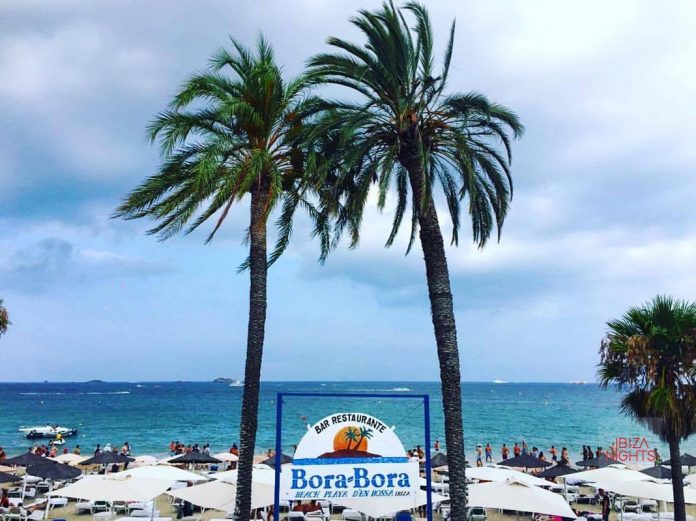 This is the last week in which you can enjoy the legendary Bora Bora Ibiza. The emblematic beach club of Platja d'en Bossa has already started to say goodbye to the season with the closures of their parties.
Today Friday is the last party of Home Ibiza with the best music provided by DJ Oliver and Javi Muñoz, who will be accompanied by resident DJs Rafa Ariza, Kirynsky, Salva di Nobles and David Prim.
On Sunday they say goodbye to the team and the Made in Ibiza party, which has filled Bora Bora with good vibes and lots of fun. In the line up they appear djs John Jacobsen, Manuel Ribeca, Felix Da Funk, Chris Damon and Miss Martha.
Bora Bora will remain open with resident DJ music until the closing: an epic feast that will last three days: it will start on Friday, October 6 with a very good poster, announcing its special guest, Deborah de Luca, accompanied by Manuel Ribeca and residents. The party will continue on Saturday with the music of Dj Oliver, Javi Muñoz, David Oleart, Taia, Oscar Mula and Javi Colors and will end on Sunday with the strongest and underground sounds of the collective MATE formed by djs and producers resident in Ibiza, who will be the protagonists of closing the season in the best way: offering music to remember during the winter, thinking about the next summer of 2018.