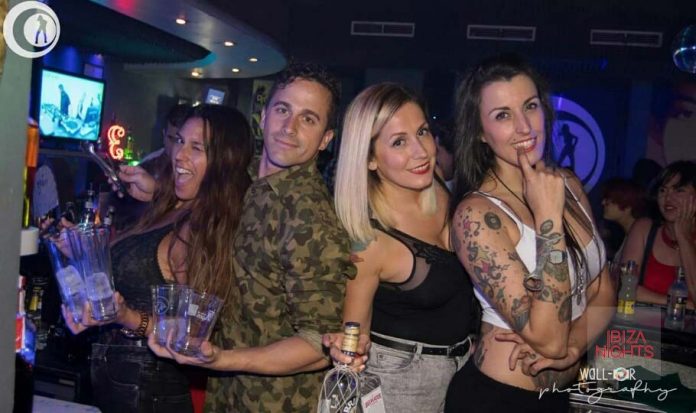 Casanova is a pub located in the heart of Sant Antoni and is open every day of the year.
It is characterized by a personal treatment towards its clients and its general public is resident of the island and seasonal worker with Spanish and foreign tourists during the summer.
During the season they offer the 'Bachata Thursdays' with the dancers Rudi & Annia, they realize a free class for those who want to start in the bachata.
After the class they continue with the social dance of salsa, bachata and kizomba, in addition to the group animation.
They also celebrate in the summer months their fun party called 'Float party', to pass it as a real child on the beach, and as a protagonist good music and lots of floats.
On Fridays of autumn and winter they present the nights of 'Comedy and Monologues', enlivened by artists who assure to spend some time of laughter and humor.
And on Saturdays its fun party 'People Casanova' enlivened by resident DJs.