This island would not be the same without the presence of Paris Hilton, five seasons endorse it as dj in one of the most prestigious halls of Ibiza, the Amnesia nightclub.
Its Foam & Diamonds party occupies a prestigious position among the most crowded on Sunday and the multifaceted artisca has in its trophies sold out after sold out in each of its editions, which is difficult to achieve.
The queues are endless since early evening, because its army of faithful followers accompany it and continue wherever it goes.
Their shows are expected with much anticipation and Paris is totally focused on their work, as its main objective is to make the public enjoy one of the sexiest parties on the whole white island.
The implication of the dj is to review, as throughout the summer has carried out different acts of an altruistic character intended to help the little ones.
On the other hand, his dealings with the media are excellent because he always dedicates time to attend them and has granted numerous interviews at national and international level.
To highlight, the filming of a documentary that will be released in the United States based on the charms that this island has.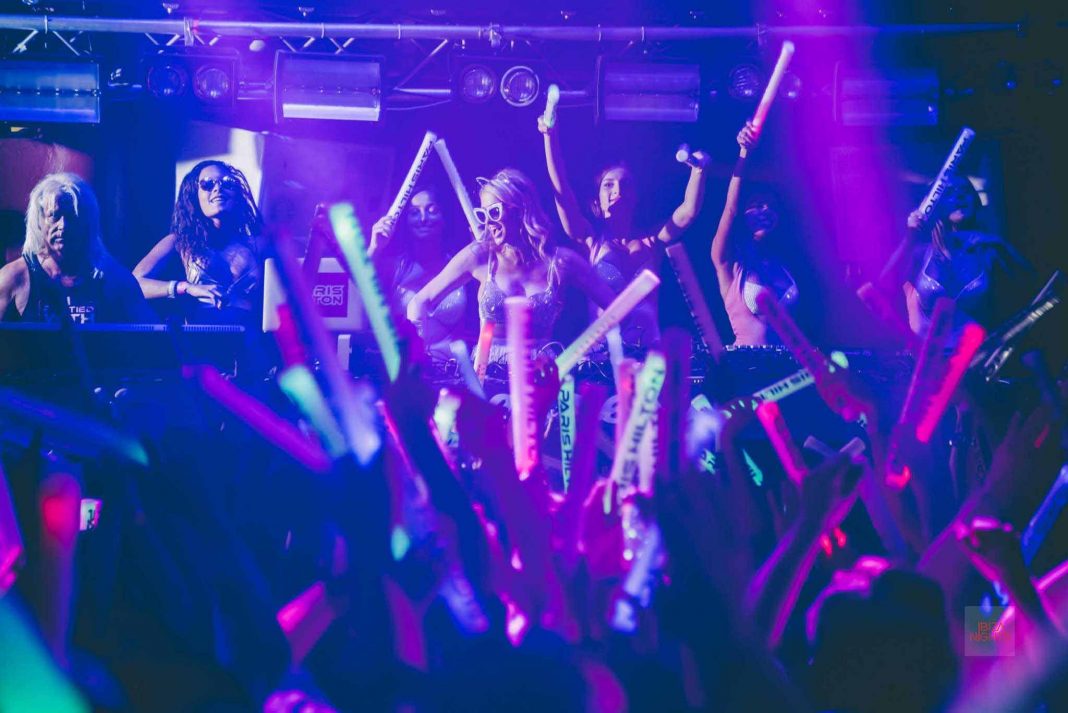 No doubt this has been a brilliant season and its spectacular show has had stellar musical collaborations and the exclusive presentation of Summer Reign, her last album, managing to lead the music entertainment scene.
In his DNA is written the word triumph and so he wants to prove it once again at the closing party tomorrow. Starting at midnight, the Grand Finale of Foam & Diamonds begins, an authentic feast of luxury and foam filled with the best themes of the international scene.
In this symbiosis that Ibiza and Paris have managed to do, it is not possible to decipher who wants more to whom, because the artist has declared on many occasions her love for the island, "a place unparalleled anywhere else in the world" or "an island Magic ".
Her effort has been matched by an audience that admires her work as a dj and also hopes to see her again next year in the Amnesia Room.
Now only squeeze and dance like never before in this closing party that promises to say goodbye.