The life of a dj is very intense: to produce music, to play it in the best clubs of the world, to go to festivals in Europe and America, and, if that were not enough, to have a weekly residency in a nightclub. And if to all this we add incredible collaborations and launches of sweeping hits, one could come to believe that they are made of another sustance. This is the case of Maceo Plex.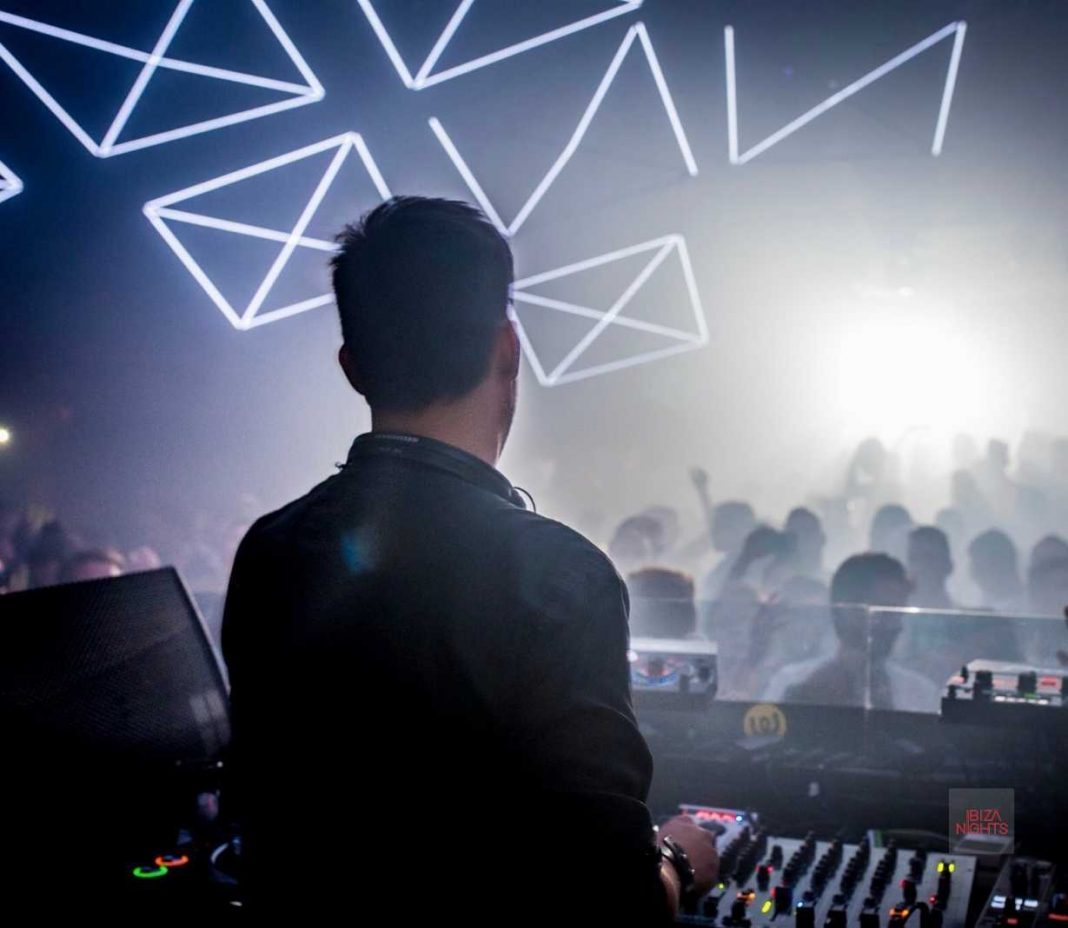 Of American origin, Eric Estornel seems arrived from another planet. It has two studio albums, Life Index in 2011 and the bestial Solar, this year. His music has all kinds of techno, house, funk, dark and electro sounds with the aim of creating a particular atmosphere around his sessions.
At the Pachá nightclub , he has his residence every Tuesday for the Mosaic party, for the second consecutive year. During the season he stars in a marathon of 19 dates, arriving tomorrow night at number 16, with a line up formed by Adam Beyer, Daniel Avery and Alex Kennon in the Main Room.
Who risks, wins and Eric knows very well. He arrived at the club Pacha last year, without having punctured before and managed to connect with the public in an exemplary way.
Tuesday nights are dedicated to dance and vibrate with their unforgettable sessions. Starting at midnight, a new date to live one of his psychedelic shows.