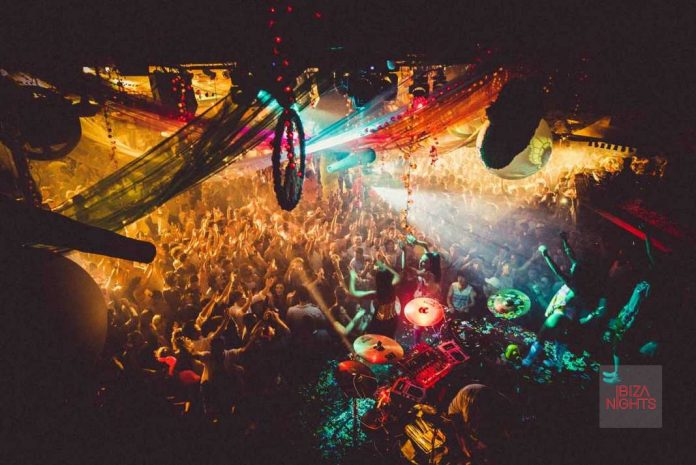 There are many events being organized by Pacha Group in commemoration of its 50th anniversary, such as the Saturday concert in Destino with Pete Tong and the Heritage Orchestra demonstrating to the attendees a mastery of all the pieces performed and a magnificent Combination between the instrumental music of the orchestra and the electronic.
On this occasion, the chosen Flower Power by Pacha party offers a concert of The Original Blues Brothers Band, for the first time on the island, the night of next Monday, August 14.
They have been active since its premiere in 1976 on the US television program Saturday Night Live. Auditoriums and festivals around the world have witnessed their acoustic quality and now come to Ibiza to offer us for the first time one of their shows during the Flower Power party.