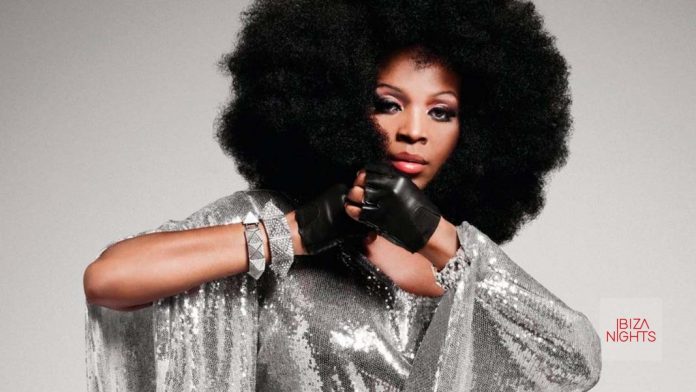 The Children of the 80's party arrives today with an impressive poster: the multi-faceted Barbara Tucker, Dream3Dream DJs Jose Maria Castells, Toni Peret and Quique Tejada and Petit and Vazquez from the La Movida party.
From 7:00 p.m., great hits from the 80's and 90's are mixed with an R & B, soul and disco sound.
Attendees will be able to dance on the incredible terrace of the Hard Rock hotel the retro style presented by Barbara Tucker, ready to demonstrate their vocal potential with mythical themes of dance music.
It is recommended to wear an eighties look, because the objective is to return to those golden years through the party that has prepared the hotel of Platja d'en Bossa.