Tonight, Heart Ibiza hosts the opening party OpenLab , one of the most innovative and interesting projects this season premieres in Ibiza. The radio, founded in February 2013 by Robert Miles , offered Thursday at Heart a show where the best artists of experimental electronic music and avant-garde merge with a unique visual spectacle developed by the best experts in the sector.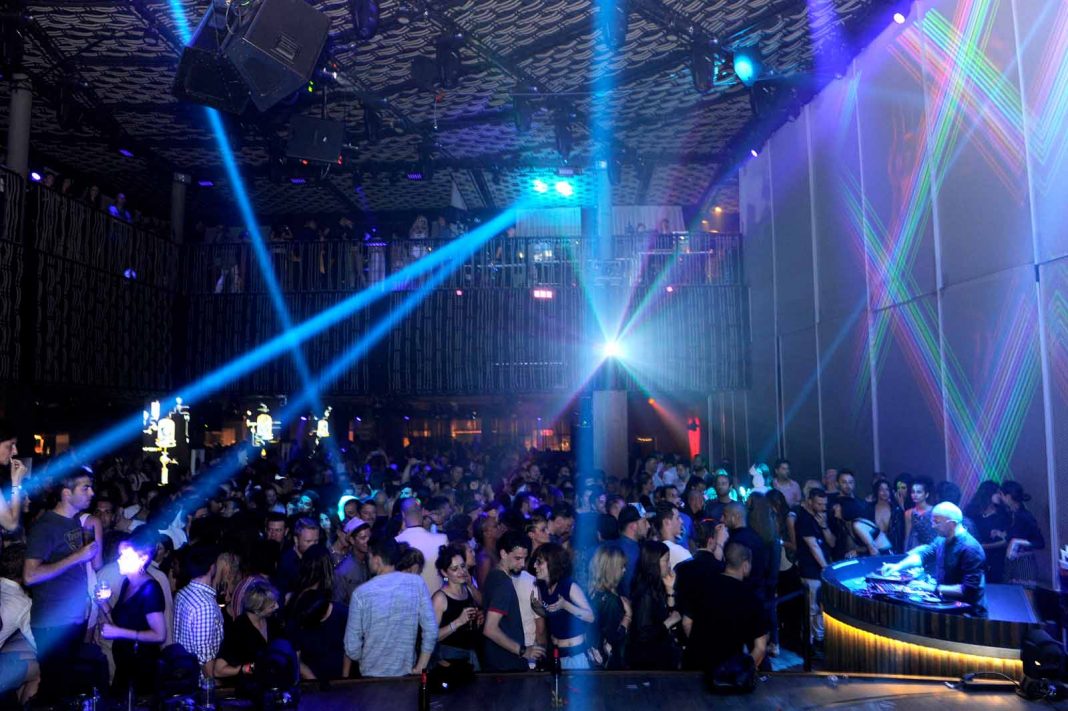 Heart Ibiza every Thursday to host the best electronic music avant-garde
The opening, Heart Ibiza receives tonight Nathan Fake as an artist highlights. The British considered right hand James Holden in your brand Border Community , achieved much of his fame with 'The Sky Was Pink', remixed by Holden, who is considered one of the best creations in the history of electronic music.
Nathan Fake will accompany Robert Miles, Andy Baxter, Dance Spirit and visual Oliver Cartwright . OpenLab, which operates on the dial 106.4 frequency modulated in Ibiza and Formentera and through internet for everyone, is the radio leader in the islands in styles like chill-out, indie, jazz, soul, music or experimental electronics.