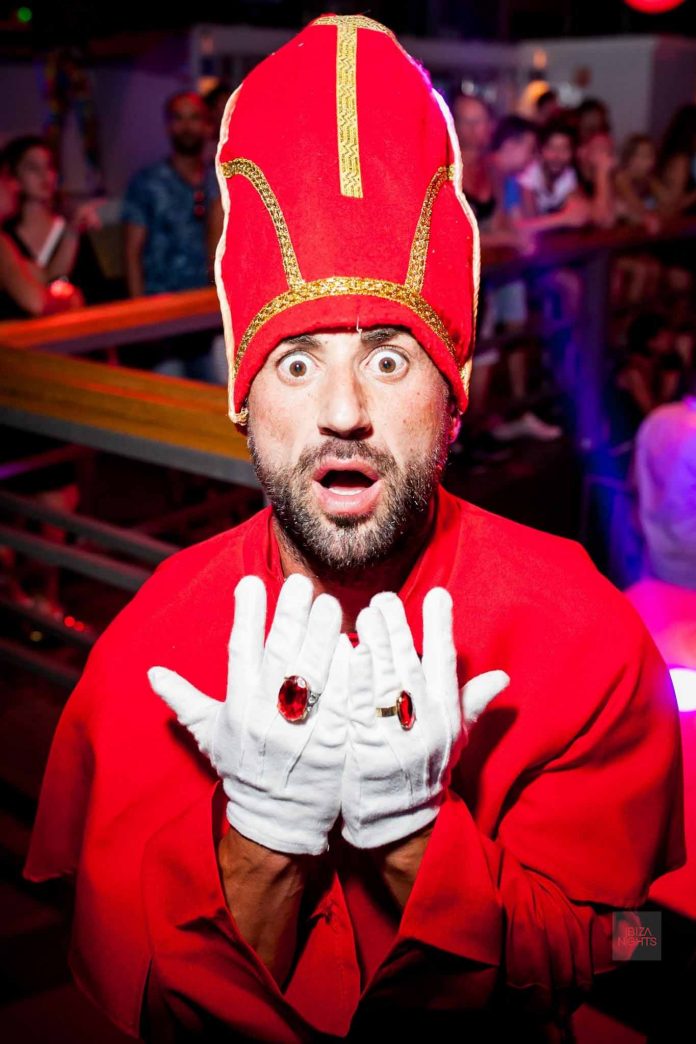 La Troya opens today its new meeting point called La Troya Lounge with a long awaited pre-party, which will take place at the Hotel Axel Ibiza in Cala de Bou between 15 and 21 hours.
The spectacular party will continue as every Wednesday after midnight in Heart Ibiza. Sacro and Profane is the main theme of this week and promises to congregate angels and devils to take over the dance floor.
Joy and madness to enjoy the wild side of the night in the hand of the best polisexual party in the whole island.