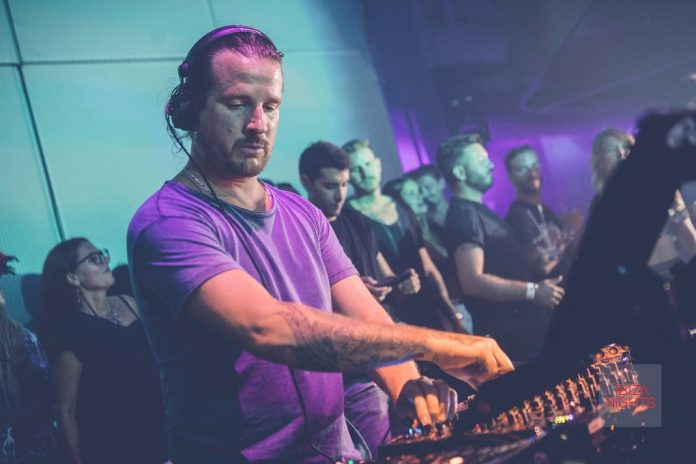 The Ritual, the event starring Louie and Anane Vega and sponsored by Heart Factory during the last six Tuesday night in the club of the restaurant Heart Ibiza, this week closed the closing of its first season in Eivissa with a magnificent program, consisting of a concert in All rule by the band New York EOL Soulfrito and another of the excellent and danceable sessions in charge of the Vega marriage, to which was added the intervention by surprise of the dj and Chilean producer Luciano, who did not miss the opportunity to take the stage To honor with their mixes the closing party of the Vega.
"The band EOL Soulfrito is composed of the musicians with whom we have been lucky enough to record our records for all these years and we are proud that they accompanied us on our last night in Eivissa", said Anane and Louie Vega, who also showed An affectionate thank you to Luciano for wanting to participate in it.
During these six weeks, the Vega have managed to bring to the island the atmosphere that is breathed in the music scene of New York thanks to the music of artists such as Soulclap, Moodyman, The Martinez Brothers or Kings of House, the trio formed by David Morales , Tony Humphries and Louie Vega himself.
Heart Factory, the most pampered session of Heart Ibiza in which musical and visual quality are the top priority, gave the farewell to The Ritual, one of his projects highlighted this summer.