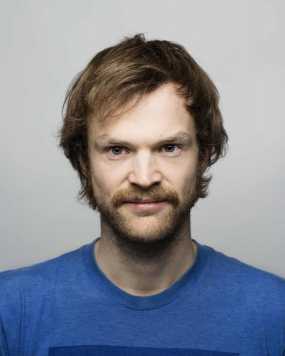 Todd Terje is an unusual artist in the DJ booths of the Ibiza nightclubs, because he chooses very well a handful of exquisite events in which he acts in the whole world.
Tonight will be a very special edition of Heart Factory, since they have got the OK from the Norwegian, one of the most acclaimed DJs in the deep house and nu disco scene, responsible for the Olsen Records music label, and awarded by Beatport, the world's leading online electronic music store, as the best indie dance muisic producer.
Together with Todd Terje, the artists' bill for this evening at Heart Ibiza also announces Behrouz, who will play a special set of disco music, and Adam Port representing the revered German label Keinemusik.