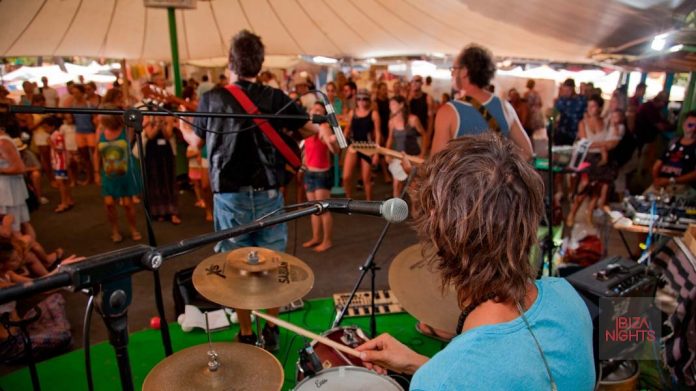 Every Wednesday tourists and residents enjoy an authentic experience at Hippy Market Punta Arabí.
Handicrafts, live multicultural concerts and an uninterrupted music session from ten in the morning until eight in the afternoon make this a must-visit.
On Wednesday, the performance of La Duende with its rumba-fusion and the session of the DJs of Radio Babylonia Ibiza, DJ Al Varo and Doctor Cubano.