It is difficult to find artists who so quickly have been accepted into the olympus of the great names of electronic music in Ibiza. Maceo Plex has become its own right in one of those people who fill every week the great main rooms of the island. Eric Estornel, his real name, is considered one of the major producers of the electronics industry in recent years. Maceo Plex, Maetrik, Mariel Ito, there are several names under which American has hidden to create electronic music of all aspects and styles.
For the third consecutive Tuesday Mosaic landed at Pacha with Maceo Plex to the head. Considered one of the most underground, innovative and risky projects, Mosaic is the way out of this great niche clubbers who demand cutting-edge electronics, bet by emerging talents and the realities of the world's major music capitals such as London or Berlin.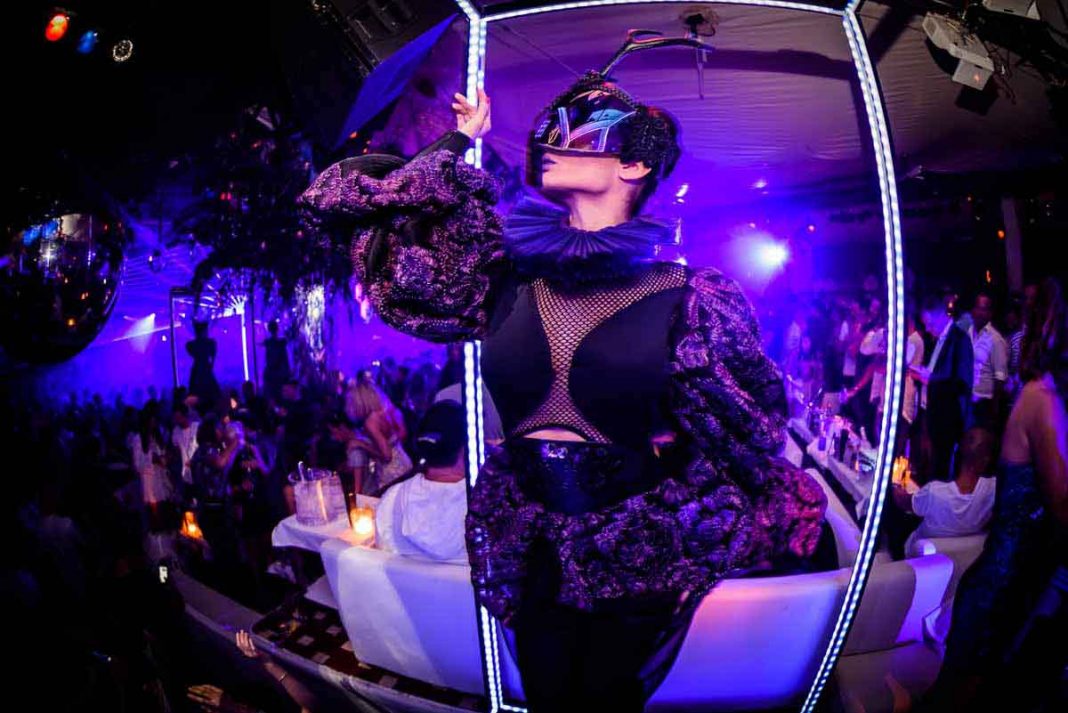 MACEO PLEX SHONE AGAIN, MAYA JANE COLES, &ME O KIASMOS WERE THE OTHER PROTAGONISTS
In the Main Room, the party began to engage to Kiasmos direct. The Icelandic duo is revolutionizing electronic music scene with a sober and intimate character. The relay Maya Jane Coles caught. The young but veteran London has undergone an evolution in their sound in recent years leaving Deep-house rhythms with those who achieve fame for a speech much more industrial and dark.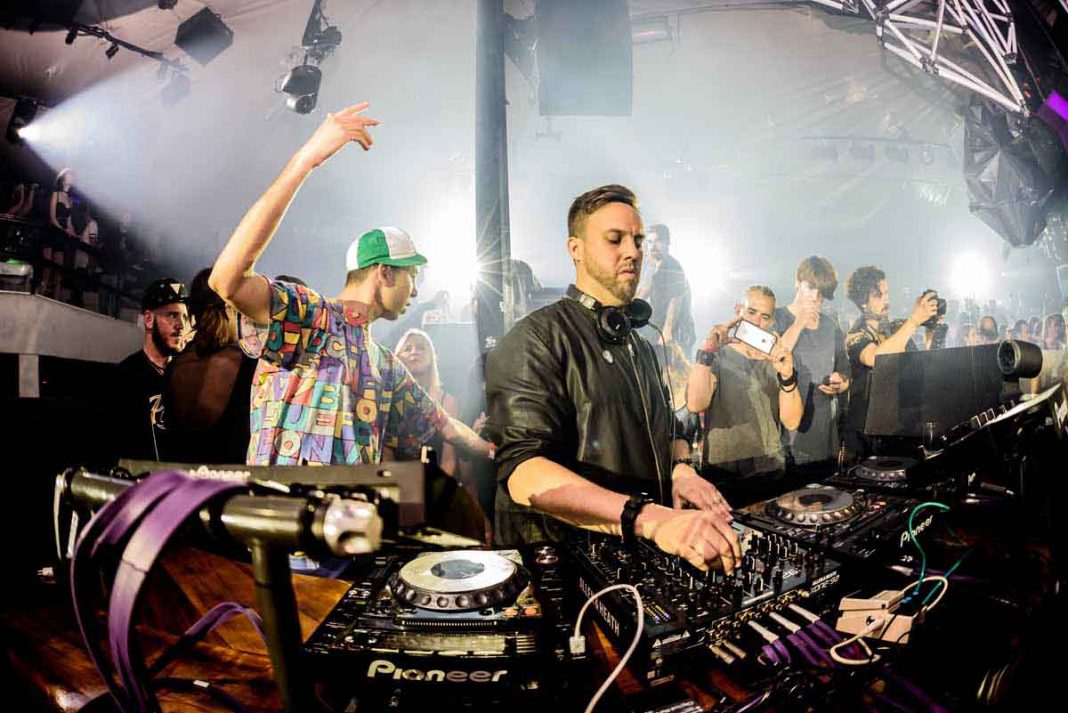 With Pacha already full, the star of the night came on. With her characteristic charisma, Maceo Plex won over the public at all times demonstrating why it is now one of the crowd favorites on the island. Off colors, strobe and low light, created a perfect climate for the characteristic sound of the Americas, which ended a night between the applause.
But not everything happened in the main room. In the Prism Room, other days known as Funky Room, the two most representative artists on the label Berliner Keinemusik fought in back to back. &Me and Adam Port performed more than 5 hour session where they remained totally absorbed those present. The Germans, who are slowly opening a gap between the world's elite, made a trip first from House and Disco sounds to Techno, always melodic dyes, to put brooch at night on the heights of Pacha.