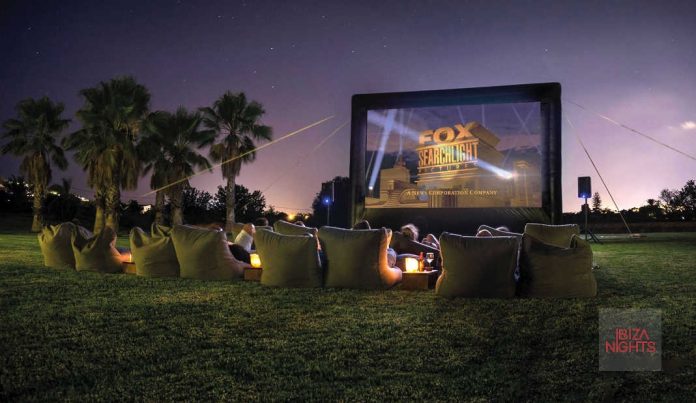 Nobu Hotel Ibiza Bay, located in the bay of Talamanca, presents on Friday its special session 'Cinema Paradiso', with the screening of the movie 'Hidden Figures' starting at 21.15 pm.
The film can be seen outdoors in the pool of the restaurant Chambao and entrance is free for customers and non-customers with a minimum consumption.
In addition all the assistants will have individual helmets during the course of the film to avoid possible noises.
For the little ones, the Kids Club offers an endless amount of daily activities in which enjoy and has an uninterrupted schedule from 10 in the morning to 10 at night.
On Friday there is a workshop of necklaces, treasure hunt and the party of pirates and sirens.
On Saturday they offer games on the beach and cinema session and on Sunday the white party is celebrated. All these activities are carried out by professionals.