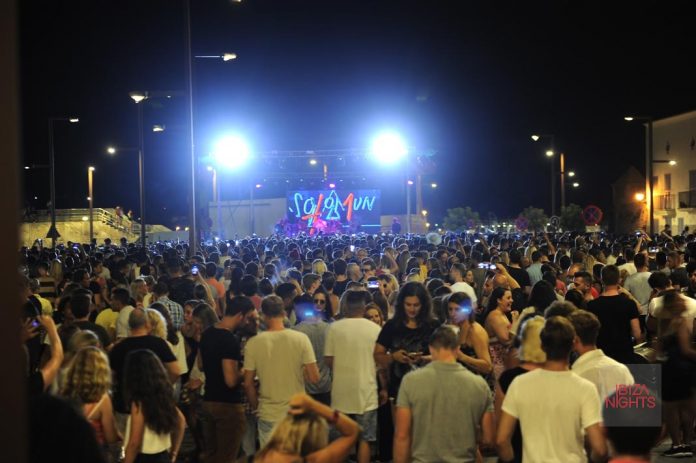 The free evening festival organized every year by Pachá Ibiza with Solomun in the port of Ibiza is one of the most anticipated events of the season and the time has come: the Bosnian DJ will start playing today from eight o'clock in the evening.
It's been three years since Solomun first charmed Ibiza with an epic performance on the makeshift seaside stage in the heart of Vila.
Last summer, Mladen Solomun and Pacha Ibiza reunited tourists, residents and amateurs of the captain of the revered Pachá Sunday party, called Solomun + 1, in this remodeled space of the port of Eivissa, for the third consecutive year.
Tomorrow, as a new appreciation for the warm welcome he has received every Sunday during the last five years of his concept Solomun + 1, absolute protagonist of the seventh day of the week ibicen in the legendary club founded by Ricardo Urgell, all ibicencos and tourists are invited to join this consolidated family, a result of respect, experience, know-how and, of course, love of music. As in previous editions, it will be totally free: it is a gift from the house Pacha and one of the most acclaimed artists of the moment.
This summer, Pacha is celebrating with many special events their 50 years of shared stories and unforgettable moments that convey his eternal youthful attitude.
Here is a video resume of last year's edition of this event: